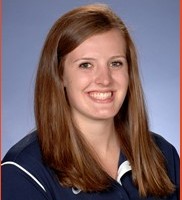 Former Shelby-Rising City star and McDonald's All-American Chatrice White has been granted her release to transfer from Illinois.  There is no word yet on her destination.
White earned second-team All-Big Ten honors this past season as a sophomore.  She was the Illini's leading scorer and rebounder with 18.7 points and 9.3 rebounds a game.
White is the second Nebraska native to leave Illinois this week.  Brooke Kissinger of Minden is transferring to Creighton.
Earlier this week, Illinois settled a lawsuit with seven former players who accused the coaching staff of creating a racially hostile environment.