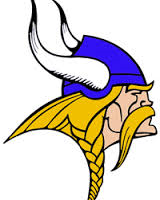 Lakeview's soccer teams are in action Thursday at Wilderness Park, as the Central Conference tournament gets underway.
The fifth-seeded Vikings boys will face number-4 seed York, while the second-seeded Lakeview girls meet number-7 seed Holdrege.  Both matches are set for 5pm.
The tourney's semifinals and finals are slated for Saturday.