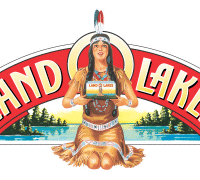 ARDEN HILLS, Minn. (AP) – The agricultural cooperative Land O'Lakes should know this week whether it will get $1.5 million in tax concessions to go ahead on an $80 million expansion at its corporate headquarters in a Twin Cities suburb.
Ramsey County, the city of Arden Hills and Mounds View schools are expected to decide whether to grant the tax abatements. Land O'Lakes would be required to create 200 jobs by 2020. If that goal isn't met, the company would pay back the abatement with interest.
The Star Tribune (http://strib.mn/1Nk6csZ ) says Land O'Lakes has 1,800 employees in Arden Hills and Shoreview. The company hopes to begin construction on its addition in Arden Hills this year and finish in 2018.