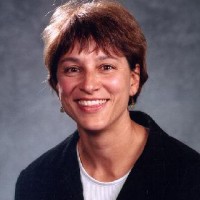 The Lincoln Journal Star reports that a former women's basketball staffer had filed a complaint against the University of Nebraska alleging discrimination.  Jan Bethea, who was the program's director of basketball operations for five seasons before leaving last year, filed the complaint this year.
Connie Yori resigned as head coach Tuesday following a two-month athletic department investigation into allegations she mistreated players.
The newspaper also reports that South Dakota coach Amy Williams has emerged as an early candidate to replace Yori. South Dakota went 32-6 and won the Women's NIT this past season.