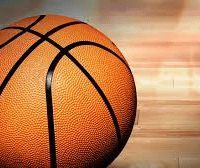 Dalton Taylor has received all-state honors in boys' basketball. The Shamrocks' 6-5 junior was named Friday by the Associated Press to its first team in Class C-1.
Two High Plains basketball players were honored.  Senior Samuel Johnson was a D-1 first-team selection, while Storm junior Thomas Young made the second team.
Two members of Humphrey St. Francis' state championship club – senior Damien Baumgart and junior Cole Wemhoff – are on the first team in D-2.