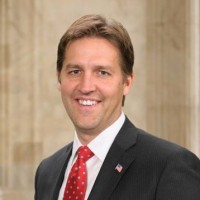 Last night, U.S. Senator Ben Sasse joined Fox News' O'Reilly Factor to discuss Immigration and Customs Enforcement's (ICE) shifting story regarding its decision not to detain Eswin Mejia, a man suspected of living illegally in the United States and of killing Sarah Root in a drunk driving incident.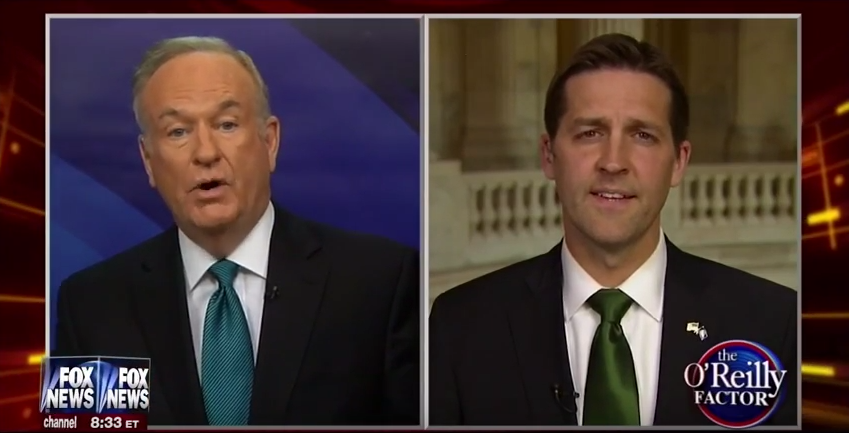 Video of the Senator's interview is available
here
or by clicking on the image above.