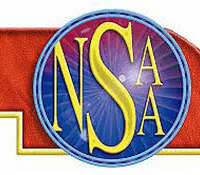 The spring sports season gets underway for high schools Thursday.
The Columbus baseball team will host Norfolk.  It's a 5pm first pitch at Pawnee Park.
Lakeview's track and field team is competing in an invitational at Concordia University in Seward.
The Vikings boys' soccer squad visits Grand Island Central Catholic for its season-opening match.