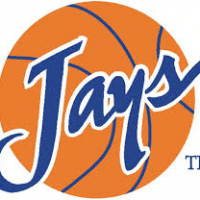 The Creighton men's basketball team gets another home game this season thanks to an upset in Wednesday night's NIT action.
The fourth-seeded Bluejays will host number-8 seed Wagner in its second-round NIT game Saturday at 11 a.m.  The Seahawks upset top-seeded St. Bonaventure 77-75.
Creighton is 19-14, while Wagner is 23-10.  The game will air on ESPN.