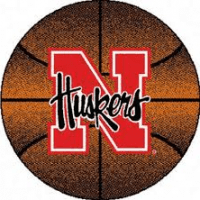 Shavon Shields scored 20 points and grabbed nine rebounds to lead Nebraska to a 70-58 upset of Wisconsin in Thursday night's second round of the Big Ten tournament.
The Huskers, now 16-17, will face number-3 seed Maryland in the quarterfinals.  The 20-12 Badgers, the defending conference tourney champ, were eliminated in their first game of the tournament for the first time since 2011.
Nebraska's game against the Terrapins is expected to tipoff at 8pm Friday.  The pre-game show begins a few minutes after 6pm on News Talk 900 KJSK.