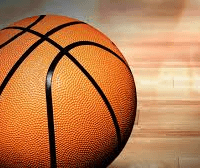 Mike Trader's Annual Mid-America Basketball Camp is slated for June 20th through the 23rd at Central Community College in Columbus.
The camp is open to boys and girls from 8 years old through the 11th grade. The camp staff will include both college and prep coaches – all experienced in summer camp work.
For more information, you can email Mike Trader at mtrader@hastings.edu, or check out the camp's website: traderscamp.com.