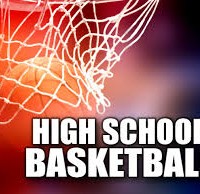 High Plains was upset by Archbishop Bergan in the boys' basketball D1-2 district final in a game heard on KZ-100.
The Knights came into the Raider Fieldhouse Tuesday night with a 10-13 record, but beat the Storm 56-53 to punch Bergan's ticket to the state tournament next week in Lincoln.
Even with the loss, High Plains, at 21-3, is expected to receive one of two wildcard bids to the state tourney.