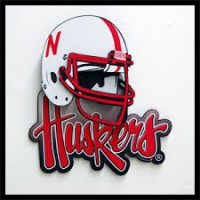 Word is out that ESPN is preparing a "30 for 30" documentary on Nebraska's 1994 and 1995 national championship football teams.
Director Eric Drath told WOWT Channel 6 that he is deep into the interview process.  Drath said: "This is not going to be an indictment of Nebraska or Nebraska football.  It's also not going to portray this, like, wonderful season of victories without some of the things that happened off the field."
The film is likely to air sometime this fall.