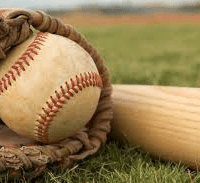 The Nebraska and Creighton baseball teams are both set to open their seasons on Friday.
The Huskers will begin a three-game weekend series at the College of Charleston in South Carolina.  The Bluejays are on the other coast, as CU starts a three-game set at Fresno State.
The two schools are scheduled to face each other three times: March 29 at Lincoln's Haymarket Park and twice at TD Ameritrade Park in Omaha – on April 12th and April 26th.