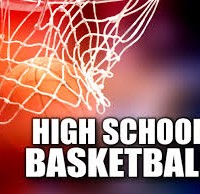 The Scotus girls' basketball team tries to extend its season Thursday night. The number-2 seed Shamrocks face top-seeded North Bend Central in the C1-4 Subdistrict final at Columbus High.
Tipoff is at 6pm and Steve Kohl will bring you the action on KLIR 101.
The C2-6 Subdistrict final also pits the top two seeds against each other, with number-one Shelby-Rising City battling number-2 Twin River.
Tipoff is at 7:30 and Ryan Kumpf has the play-by-play on 93.5 The Hawk.