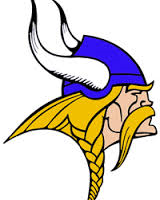 The Lakeview boys' basketball team fell to visiting Seward 54-43 Monday night. The game was originally scheduled for February 2nd, but was postponed by that day's blizzard.
The Vikings have lost four straight to fall to 7-15 on the season.
Lakeview will host Central City Friday night in its regular season finale.