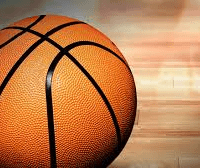 The Lakeview girls' basketball team downed Scotus 41-34 Tuesday night. Kayla Schrunk led the Vikings to the home win by scoring a game-high 18 points.
The Shamrocks finish the regular season with a 12-8 record.
Lakeview, at 10-9, has two games remaining, including a home contest against Central City Thursday evening that will be aired on KLIR.