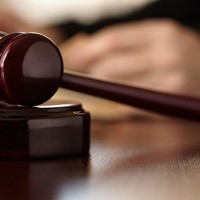 BEAVER CITY, Neb. (AP) – A man faces several charges after 93 cow and calf carcasses were found at his feed yard in southern Nebraska's Furnas County.
Online court records say 59-year-old Steve Clason, of Beaver City, is charged with six counts of abandoning or cruelly neglecting livestock and six counts of improper disposal of a carcass. His attorney didn't immediately return a call Monday from The Associated Press.
An arrest warrant affidavit says the carcasses were found Jan. 18 by a sheriff's deputy who was accompanying officials from Producers Livestock Credit Corp. as they went to repossess cattle from Clason. The dead animals and hundreds of others were collateral for a loan.
Court documents say the other cattle were malnourished and say water tanks for the animals were dry.