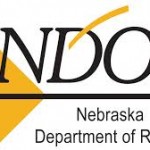 COLUMBUS- The Nebraska Department of Roads will be holding a public input session in Columbus. The meeting will be held on Tuesday January 19th at the Holiday Inn Express.
The public is invited to offer input on how to prioritize funding for transportation projects through Build Nebraska Act funds.
The meeting is expected to run from 5:00p.m. to 7:00p.m.