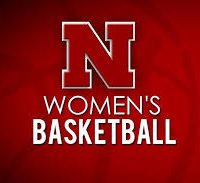 Natalie Romeo knocked down a school-record eight 3-pointers, scoring a career-best 32 points, as Nebraska won 83-78 at Penn State Wednesday night.
With the first road win of the year, the Huskers moved to 11-5 overall and 2-3 in the Big Ten.
NU returns home Saturday to take on Rutgers.