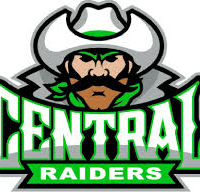 The Central Community College men's basketball team will host Iowa Western Tuesday night at 7 p.m.
The Raiders game against the Reivers had originally been scheduled for Thursday night, but has been moved up to this evening.
Central is 11-3 on the season, including 8-1 at home and the Raiders have won four straight.