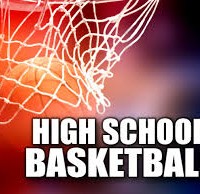 Four Scotus basketball players – two boys and two girls – were named Monday as all-tournament team members for the 34th Annual Columbus Holiday Basketball Tournament.
Cody Mroczek and Miles Putnam were named to the boys team, while Sarah Schumacher and Marika Spencer represent the Shamrocks girls squad.  Both Scotus teams won the tourney titles.
Other all-tournament team members included Lakeview's Kaleb Lusche and Kayla Schrunk, Schuyler's Austin Hall and Maddy Wolfe, and Preston Connelly and Tera Paczosa of Twin River.  The teams were selected by votes of tourney committee members and coaches.