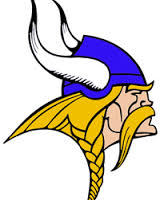 Lakeview posted its first two wins of the season in boys' basketball last weekend.
The Vikings routed David City 65-25 Saturday night, following Friday's 53-41 home win over Centura.  Lakeview is now 2-4.
The Lady Vikes rebounded from a 48-40 loss to Centura with a 51-41 victory over David City to also move to 2-4.
Both Lakeview squads will next face Twin River at the Columbus Holiday Tournament next Tuesday.
David City will host its holiday tourney, also starting on the 29th, with both Scouts teams facing Elgin Public/Pope John.