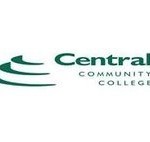 The Veterans and Military Resource Center at Central Community College will host the Salute to Women Warriors.
The free event is May 2 at Nathan Detroit's in Grand Island and is designed to honor women of military service from all generations. Participants will have the chance to connect and express themselves through stories, poems, journals and songs.
Visitors can also learn how to create works of art from camouflage uniforms through the Warrior Paper Project.