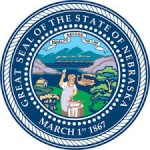 A bill that may allow adults with intellectual disabilities to place as much as $100,000 into special saving accounts is being considered.
Bank account savings for most intellectually disabled adults are not allowed to exceed $2,000 because of the benefits they receive from the government, including health coverage through Medicaid. The bill would allow up to $100,000 in savings to use for qualified expenses without counting against the $2,000 limit.
The bill advanced from a legislative committee last month, and is likely to be debated this year.