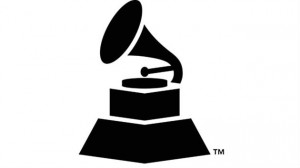 Miranda Lambert, Tim McGraw and Keith Urban are among the stars who have autographed guitars for the Grammy Charity Online Auction, running now through February 19.

Florida Georgia Line is also offering a VIP concert and meet-and-greet package in the auction.

The 57th Annual Grammy Awards broadcast live on CBS Sunday night.  Performers on the show, including Miranda and Eric Church, will be autographing additional items for the auction this weekend.

To check out the items up for bid, go to Ebay.com/Grammy. Proceeds go to the Grammy Foundation and MusiCares.


Copyright © 2015, ABC Radio. All rights reserved.